Parse has been an awesome backend for a project I made back in 2015 (link). I've happily been able to migrate from Parse enterprise to running the open sourced Parse Server on Google Cloud. However, recently Google has increased their pricing and I'm researching cheaper options.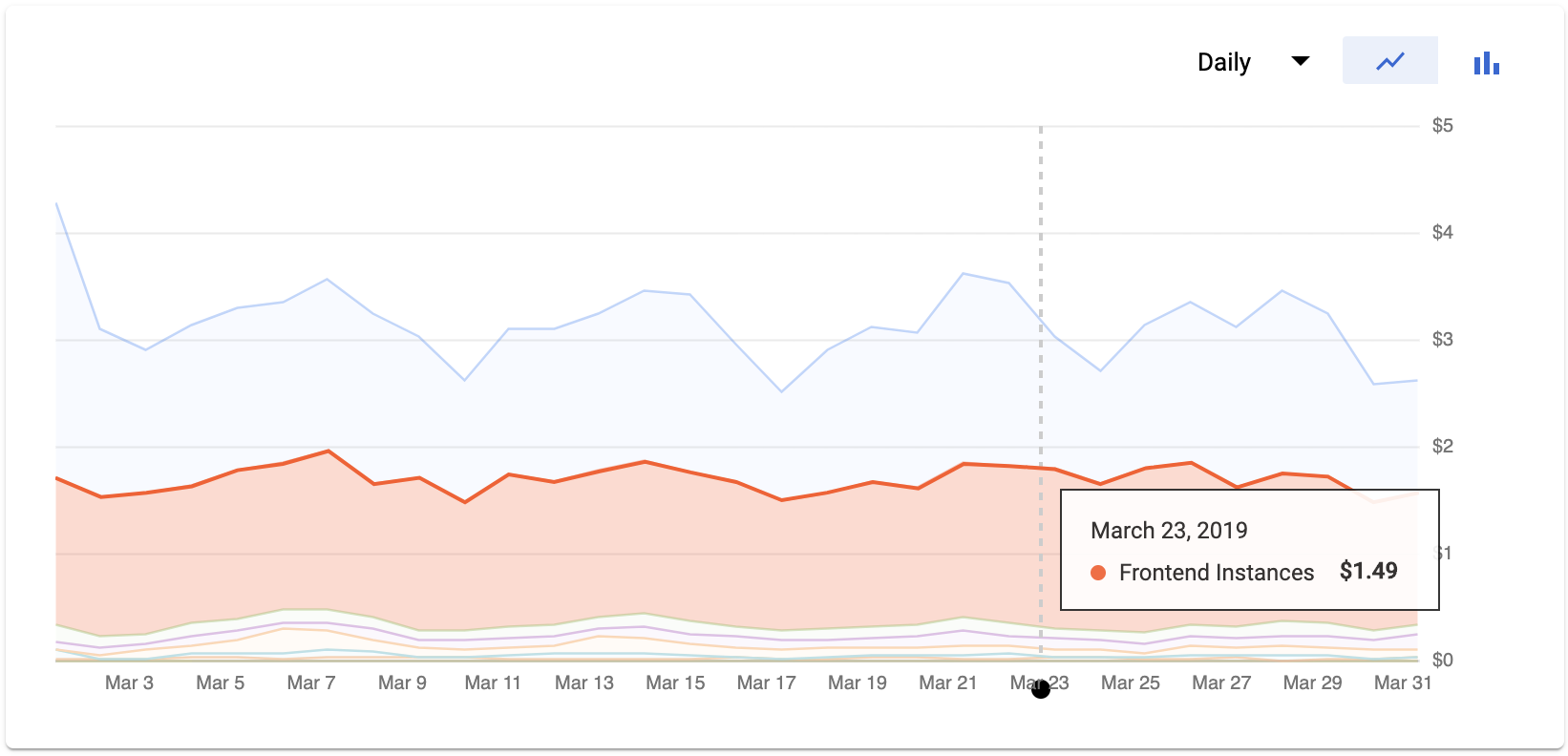 (Average price to run Parse Server with simple GET / POST requests on 250K sessions a month is around $50 USD)
I know that Parse Server is a multi-faceted product and I'm curious: has anyone in the community has tried applying the API / REST portion of Parse Server to Google's Cloud Functions? I'm not a backend savant, but from what I understand the price increase by Google is on the Node.js Flexible Environment and by the hour of uptime, nothing extreme or out of the ordinary. Based on the behavior of my traffic, I believe that Google Cloud functions could save me a lot of money because it's weighted more by volume of queries. After searching I didn't really see any articles on the matter. So, I thought I'd ask the community directly and see if this thought has crossed anyone else's mind.
Anyway, glad to see this community still active. Big fan!